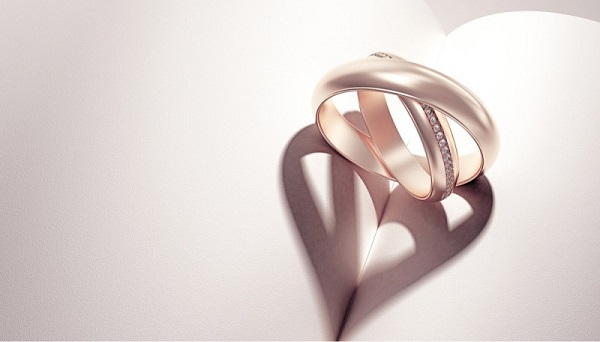 In accordance to the FTC laws laid down in 2009, websites and bloggers are now required to disclose advertising relationships with vendors under the new consumer protection laws.
To cut the chase, we accept paid advertising and sponsorship in our blog posts. However, we take pride in providing content that is unbiased and in line with our personal beliefs. If we recommend a product or service, we stand behind it fully. This means that the services/products are worthy enough for us to spend our own money on.
* Attention advertisers who are reading this: Just because we accept cash advertising, it doesn't mean you will automatically receive a glowing review from us. In fact, you would most likely get slammed by us unless the services you offer are top tier and of best value to our readers.
We do not sell any jewelry or diamonds of any sort. To keep this site running, we are enrolled in affiliate programs offered by various companies and we may make a commission if you decide to make a purchase by through links on our website.
Whether you decide to make a purchase directly at the jeweler and bypass our links is completely up to you. The price will remain the same in either scenario. If you like us and would like to support the website, feel free to visit our affiliated partners on our website.
That said, here is a short list of jewelers and retailers that we have an affiliate relationship with.
Whiteflash.com
JamesAllen.com
BrianGavinDiamonds.com
BlueNile.com
B2CJewels.com
Ritani.com
There are 32 more companies who we are affiliated with and they all offer similar advertising terms to us. Yet, you probably won't see much mention of them on our website due to one reason – They aren't good enough for our personal standards.
If they aren't good enough for us, they aren't good enough for you.
Thank you for taking time to read this page. If you have any further questions, feel free to get in touch with us via our contact us page.