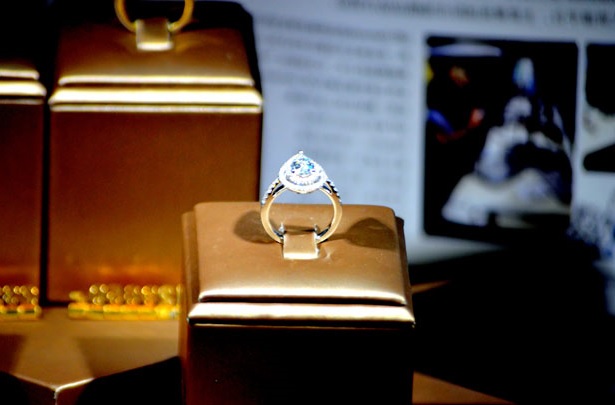 What Type of Information Do We Collect?
When you subscribe to our newsletter, we collect information such as your name and email address. We also use several Google services to anonymously track site usage and serve ads.
Why Do We Collect This Information?
We send periodic emails to the address you use to register for our newsletter. These mails can include occasional information about latest site updates, promotional deals with affiliate vendors and other news.
Note: Should you want to stop receiving mails from us, you can simply unsubscribe with the links located at the bottom of each email.
Usage of Non-Identifying Information
We use Google Analytics to track anonymous data like IP addresses, visit durations and page interactions. Such information is purely used by us to understand visitor flows and enhance the user experiences.
Non-Disclosure of Information to 3rd Parties
We respect every individual's privacy and online protection. Rest assured that we will never disclose any personal information to 3rd parties.
Last Notes
At our sole discretion, we may update or make modifications to this privacy policy. It is up to you to check and read this page for the latest policy we have in place. Should you have any questions, feel free to drop us an email to contact us.